Watch Coronation Miss Global 2022 on InsertLive
Jakarta, Insertlive
-
The Miss Global 2022 beauty pageant is almost over. The coronation night will be held soon.
The coronation of Miss Global 2022 to determine the winner will be held at the Bali Nusa Dua Convention Center on Saturday, June 11, 2022.
This event will be hosted by Altaf Vicko, the host of Selebrita Trans 7 who is also experienced in hosting prestigious events such as Puteri Indonesia and SEA Games.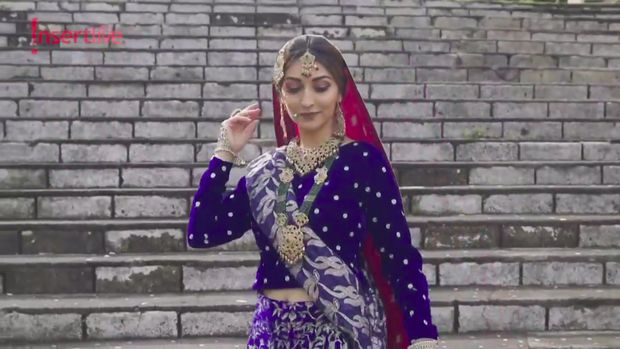 National Costume Miss Pakistan/ Foto: Insertlive
In the coronation night, Vicko will be partnered with Miss Global 2022, Natalie Geblova, which was Miss Universe 2005.
Before the winners are announced, the contestants for Miss Global 2022 had been quarantined for approximately two weeks in Bali.
The quarantine period of the contestants is filled with interesting activities, such as visiting tourist attractions in Bali which are full of cultural values.
The contestants have also gone through several core activities such as displaying the national costumes of each country.
For Insertizens who are curious, which contestant will take home the title of Miss Global 2022, you can watch the Coronation Night of Miss Global 2022 at 18.00 WIB only on Insertlive.com.
(dia)