Olivia Aten from Indonesia Talks About Nation's Hospitality in Miss Global 2022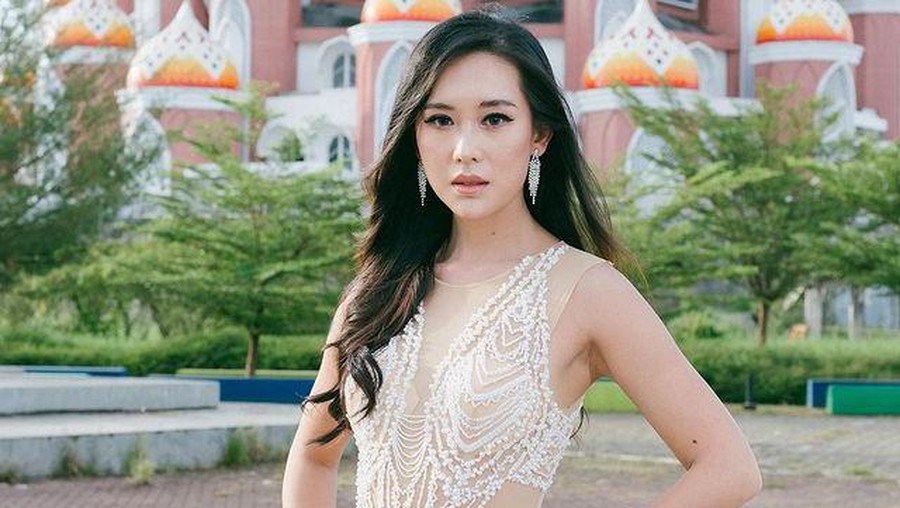 Jakarta, Insertlive
-
Olivia Aten will represent Indonesia at the prestigious Miss Global 2022 beauty pageant. The Miss Global 2022 event will be held in Bali from May 31 to June 11.
As the host representative, Olivia Aten has a special mission. She wants to introduce Indonesian culture as a friendly country.
"I want to share and tell how we, Indonesia, can become a country with full of kindness. Most of our people like to share with others and are supportive," she said.
Olivia who was born in 1993 has also prepared herself thoroughly for this beauty pageant event which was attended by more than 70 countries.
Starting from practicing catwalk to public speaking, she admitted that by participating the Miss Global event, she wants to support Indonesian woman to be proud of their identities, self-worth, and positively influence society.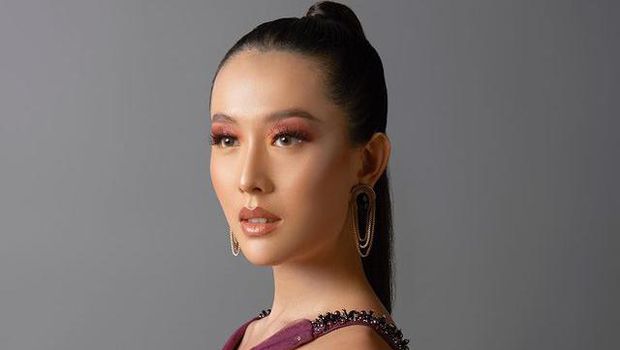 Olivia Aten/ Foto: instagram.com/olivia_aten
Olivia took part in virtual competition where she managed to get an achievement to participate in Miss Global 2022.
She has prepared herself carefully and strategically.
Miss Global will be held in Nusa Dua, Bali. The final will be held at the Bali Nusa Dua Convention Center on 11 June.
Keep up with Miss Global news on Insertlive.com.
(dis/dis)