Miss Estonia is Officially Disqualified from Miss Global 2022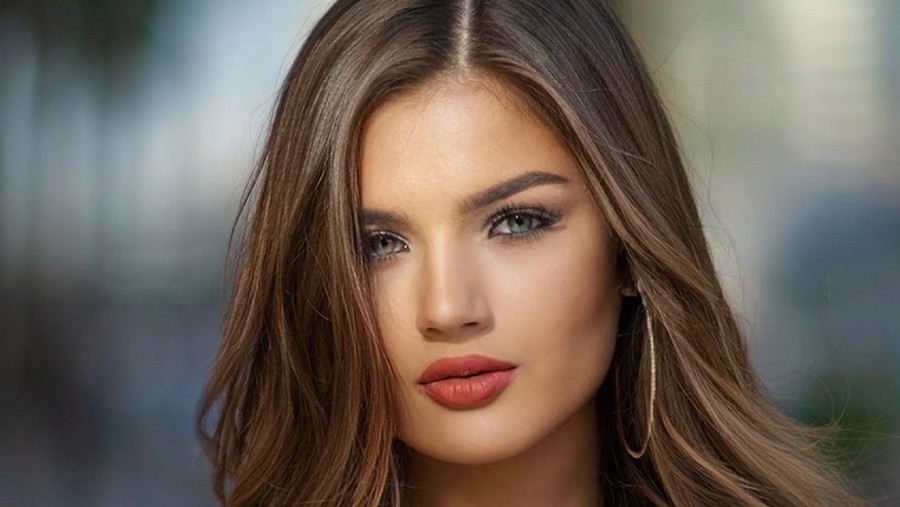 Jakarta, Insertlive
-
Valeria Vasilieva, an Estonian citizen gained national attention after her video gone viral for mocking Bali Police in social media.
It was then revealed that Valeria is one of Miss Global 2022 contestant representating Estonia.
The action led Valeria to be officially removed by Miss Global Indonesia Foundation side.
This was stated in official letter from Miss Global Indonesia to InsertLive.
Miss Global Indonesia Foundation stated that its side is disappointed and upset by Valeria's action for mocking Indonesian Police in Bali.
"I'm Dr. Kishanty Hardaningtyas, National Director of PT. Mahakarya Duta Pesona Indonesia, the host of Miss Global 2022, would like to clarify and addressed an issue that has been circulating around and gone viral these past few days on social media," stated Miss Global 2022 representative, Dr. Kishanty.
"Regarding the involvement of one of the delegates of Miss Global 2022. On behalf of the Miss Global Organization, we deeply disturbed and sincerely regret the behavior of Miss Global Estonia, Miss Valerie Vasilieva. We do not tolerate any acts of humiliation and firmly reject her action and what she has accused to the Balinese Police in her video," she added.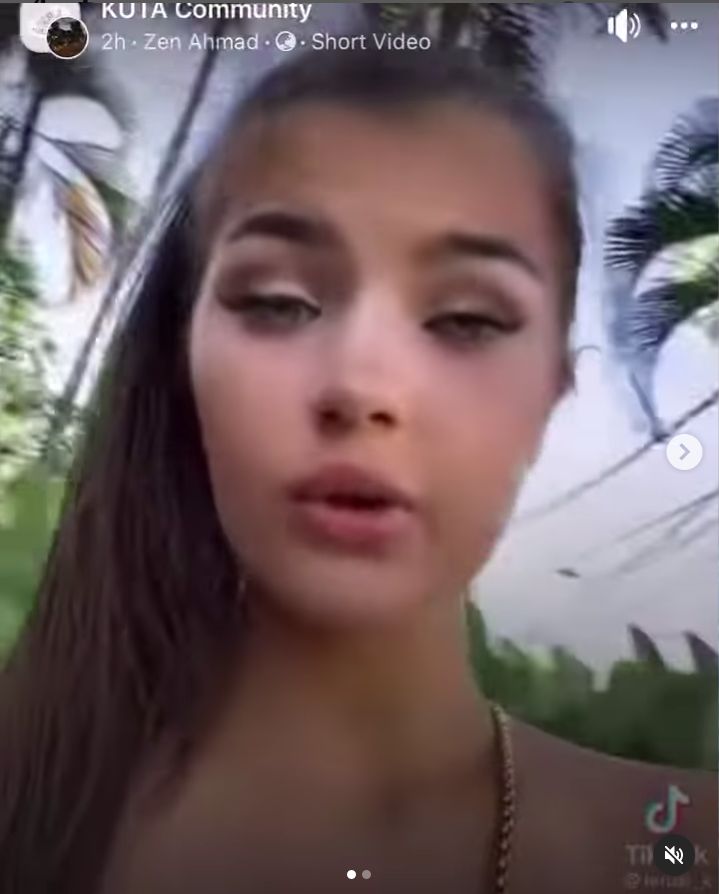 Bule Estonia viral di Bali/ Foto: (Lerusi_k/Tiktok)
Kishanty stated that Valeria came to Indonesia by herself and went to Bali days before Miss Global 2022 is being held.
"She came to Indonesia by herself before Miss Global 2022 take place in Bali. We are taking steps, as deemed appropriate, and has made a decision unanimously to disqualify Miss Valerie Vasilieva from representing Estonia in this year's Miss Global 2022
competition due to the violation of the rules," she said.
The Miss Global International event will be preparing to be held in Bali on Tuesday (31/5) to Saturday (11/6).
The beauty pageant, which has been held 9 times, was first held in 2012 in California and the upcoming Miss Global 2022 event is being held for the first time.
(dis/syf)