Stunning Olivia Aten Wearing Baju Kartini, Traditional Indonesian Dress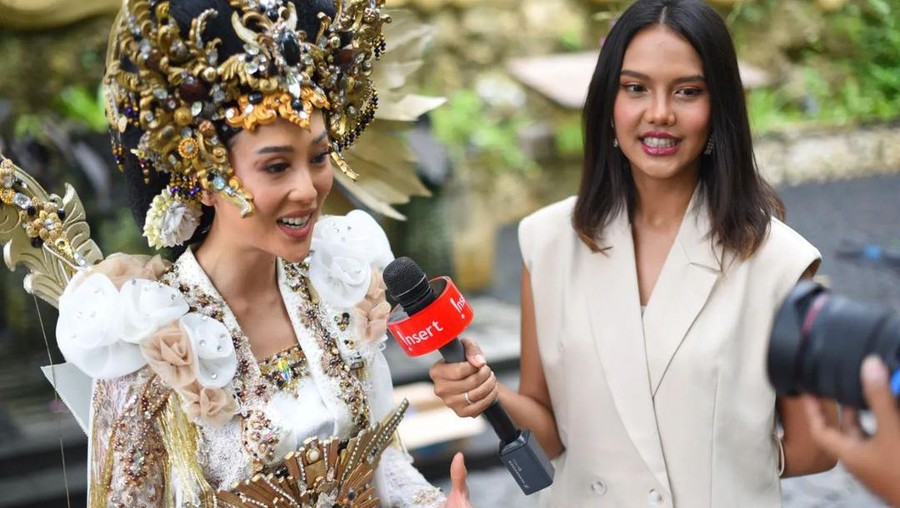 Jakarta, Insertlive
-
Olivia Aten did a photo session in her national costume on the sixth day of quarantine Miss Global 2022.
The contestants looked stunning in their national costume.
As the host representative, Olivia Aten wears a white Kartini dress that has been modernized.
"I'm wearing a Kartini dress," Olivia said to InsertLive.
She said that a Kartini dress was used as a national costume to be shown in the Miss Global 2022 event.
"Kartini is a superhero and that's why i want bring the vibe to Miss Global 2022," she added.
"I feel like Kartini, because i like to teach other children out there," Olivia continued.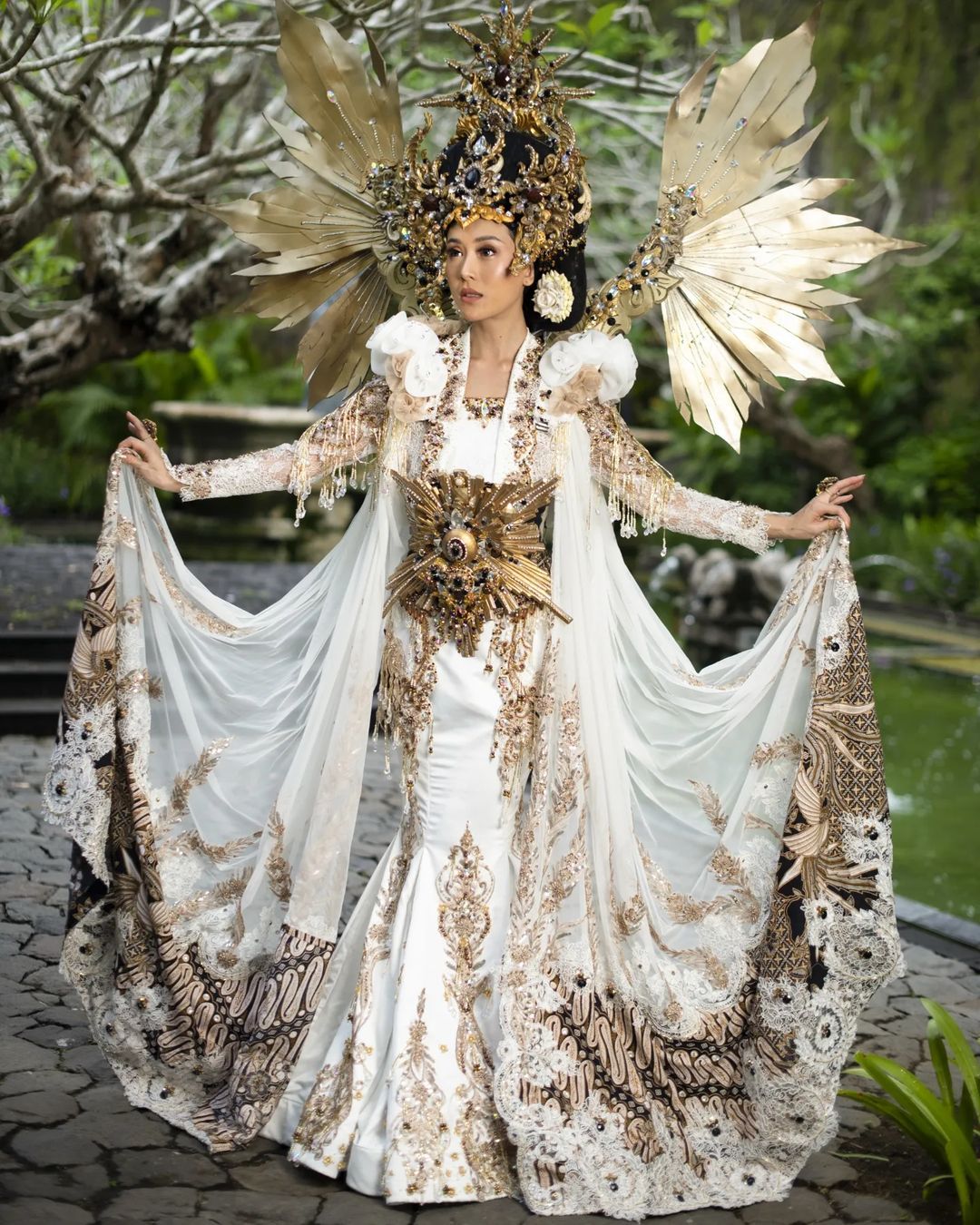 Olivia Aten dalam balutan kostum nasional Kartini/ Foto: dok. Instagram
Olivia Aten is known to teach English for orphan children.
"I teach in an orphanage. I teach English for the success of those children out there," she explained.
"This is what i hope that one day i can become Kartini," she added.
Miss Global will be held in Nusa Dua, Bali. The final will be held at the Bali Nusa Dua Convention Center on 11 June.
Keep up with Miss Global news on Insertlive.com.
(dis/fik)