Jolie Moda to Support Olivia Aten in Miss Global 2022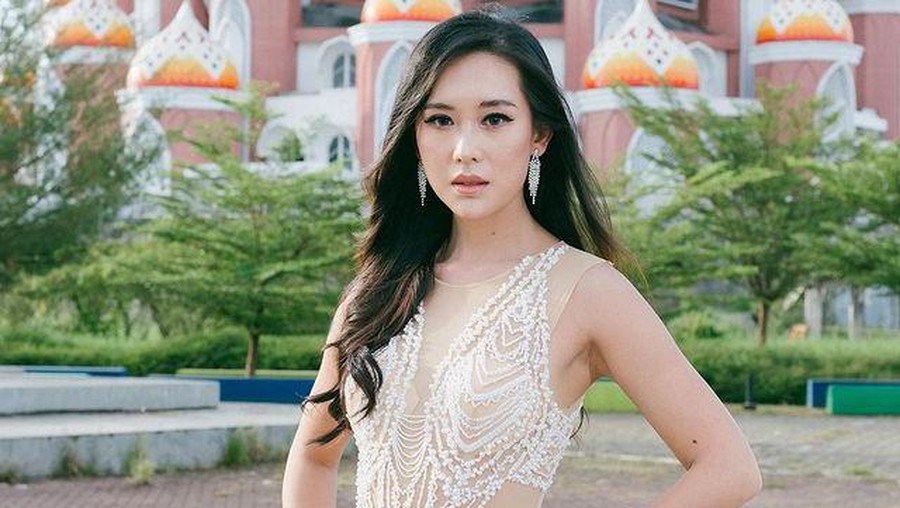 Jakarta, Insertlive
-
Jolie Moda, a reputable local brand from Indonesia is entrusted to become one of the sponsor for Olivia Aten in Miss Global 2022.
As a reputable shoe brand in Indonesia, Jolie Moda will serve the best heels design for Olivia Aten.
The heels will add grace, stylish and comfort with the best touch specially made for Olivia.
The heels is designed based on Olivia's character potrayed by Jolie Moda, which are positive, full of struggle and high dedication.
Jolie Moda wants to fully dedicate to Indonesia in International Beauty Pageant, Miss Global 2022 that will be held in Bali.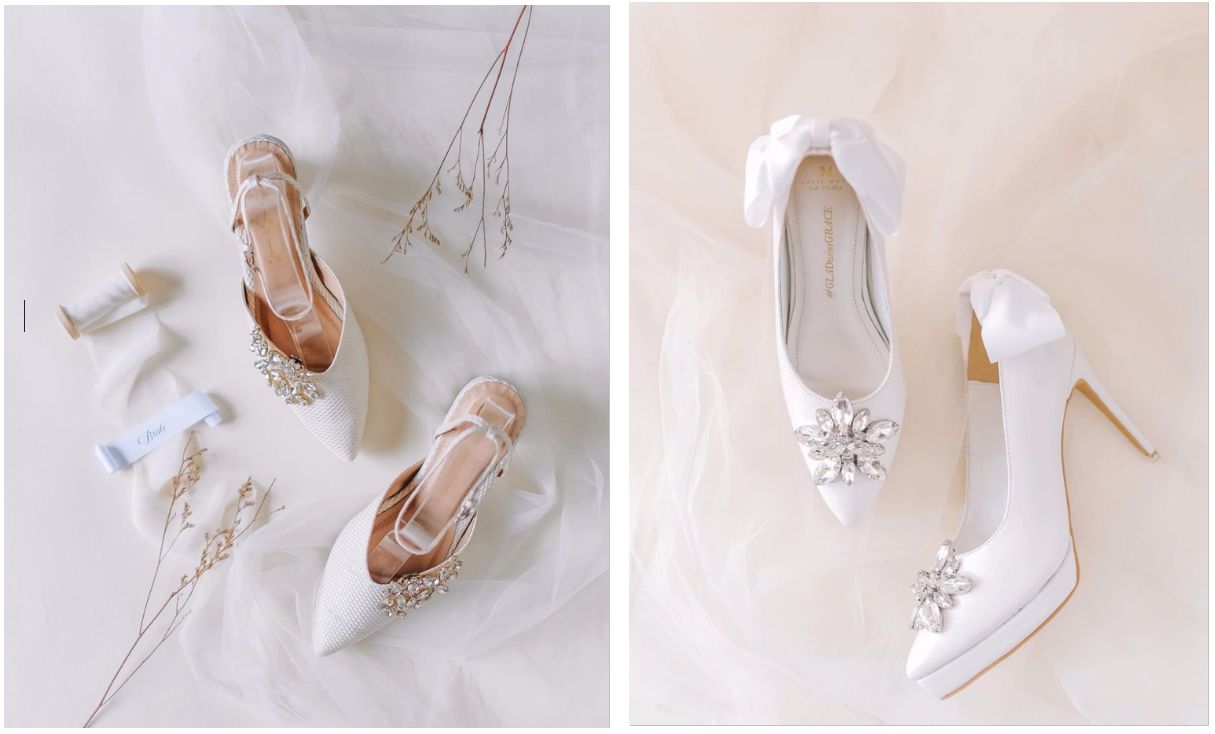 Jolie Moda for Olivia Aten./ Foto: Insertlive
The purpose is along with Olivia Aten's will, to fully dedicate for Indonesia in Miss Global 2022.
Jolie Moda is proud to have the opportunity to design the heels that will be worn by Olivia Aten in the International Beauty Pageant that will be held in Bali, Indonesia, this June 2022.
(dis/dis)