Miss Global 2022 Supports Women Empowerment Movement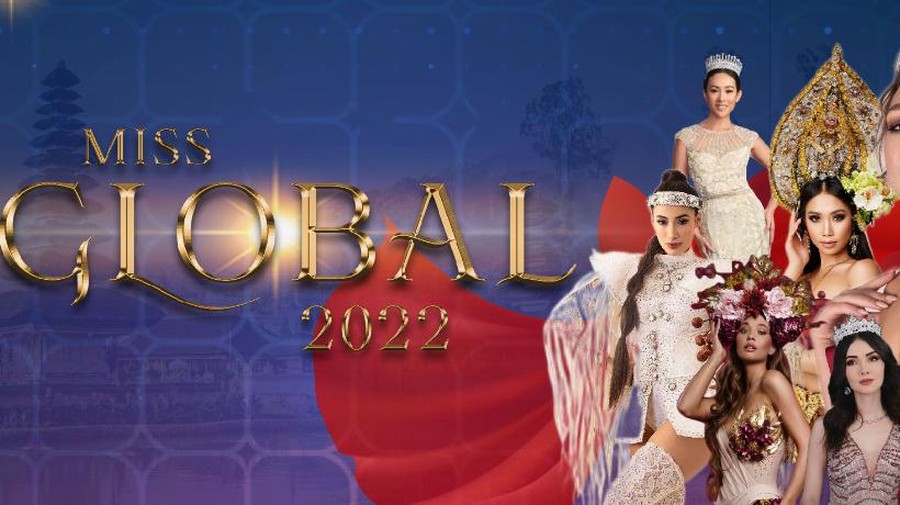 Jakarta, Insertlive
-
The Miss Global 2022 event invites women to voice their opinions more so that they would spread many positive impacts for others.
With representatives from more than 80 countries, this event brings together the diversity of cultures, religions and cultures that are the colors of this prestigious event.
This event also prioritizes empowering women regardless of background and a wider age range, so that more opportunities can be given to women around the world to work and have a solid impact.
For example, the professions held by the contestants are very diverse, ranging from models, actresses, entrepreneurs, content creators, single mothers, and many other professions. It is hoped that this diversity can inspire and focus more on supporting women in this modern era.
One of the real positive impacts was given by a representative from Indonesia, Olivia Aten, who works as a Content Creator.
Olivia who is still 28-year-old, she is not only spreads a positive messages but also has a humanitarian program called Globalization Products.
The humanitarian program teaches English to orphanage children throughout Indonesia with the aim of providing equal education.
Olivia's dedication also led her to win the Miss Goodwill Award in the Miss Global 2021 virtual competition.
(dia/syf)