3 Interesting Facts about Olivia Aten Miss Global Indonesia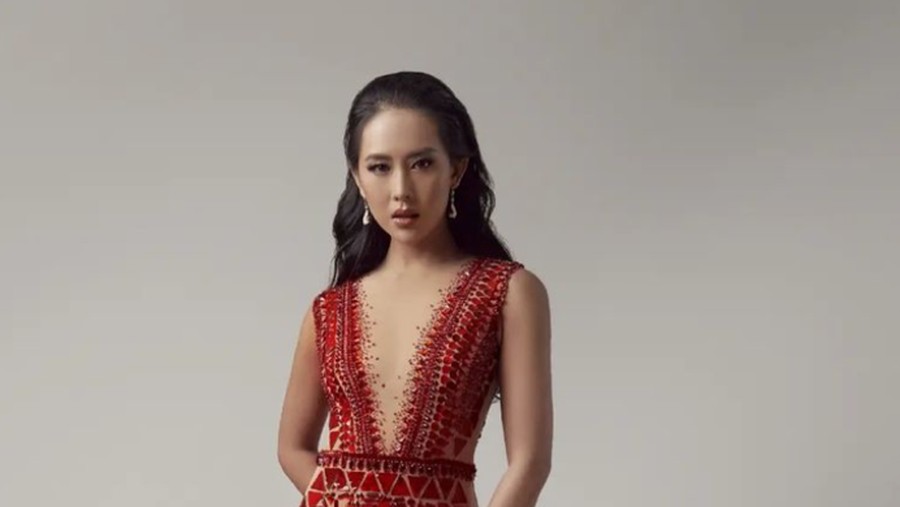 Jakarta, Insertlive
-
Olivia Aten is Indonesia's representative at the Miss Global International 2022 event which will be held in Bali from May to June 2022.
Olivia Aten famously known in Indonesia because of her involvement in the Beauty Pageants event for the last two years.
She has participated in the Virtual Miss Global 2021 competition and won as the Miss Goodwill.
Not only she known to be beautiful and smart, here are some interesting facts about Olivia:
1. Independent
Olivia Aten is the eldest of three siblings. He has two younger brothers.
As the first child, this woman who was born in 1988 is known as an independent person, she has traveled abroad to continue her education.
"There are also many struggles in life because since the age of 13, I no longer live with my parents and have to study abroad," said Olivia Aten.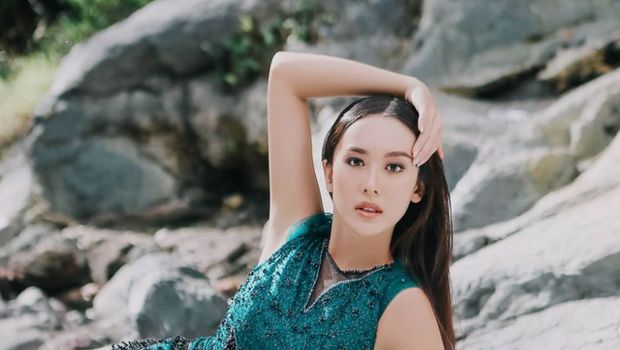 Olivia Aten untuk Miss Global/ Foto: Dok. Miss Global
2. Have a Mission to Change Beauty Standards
When lined up to represent Indonesia at Miss Global 2022, Olivia wanted to make her life story as an inspiration for many people.
She hopes that through this event she can change the standard of beauty that tends to only look at the physical.
"I want to set a new standard of beauty, which is about intelligence and having many skills, that's the reason I want to take part in this event," said Olivia.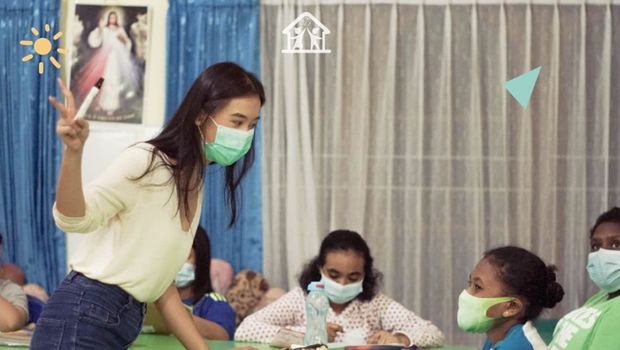 Olivia Aten/ Foto: Instagram
3. Teaching English at the Orphanage
Olivia Aten is also known to love helping others. Through a humanitarian program that aims to teach English language at an orphanage called Product of Globalization, Olivia dedicates herself to teach English.
(dia/syf)