Gaun Pernikahan Priyanka Chopra Tuai Pujian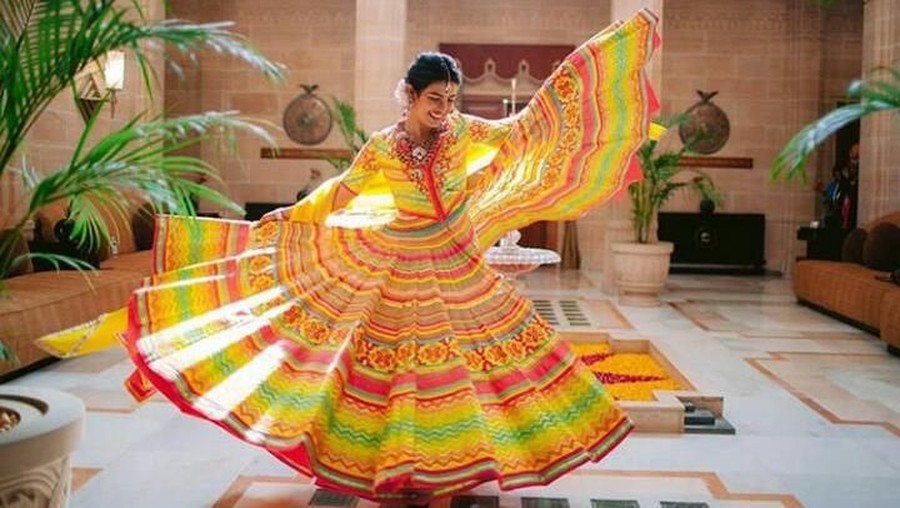 Jakarta, Insertlive
- Pasangan
Priyanka Chopra
 dan
Nick Jonas
, resmi menikah pada Sabtu (1/12) di Istana Taj Umaid Bhawan, Jodhpur, India. Selain mengadakan pesta yang mewah, gaun pernikahan yang dikenakan oleh Chopra juga menjadi perhatian dan banyak menuai pujian.
Lewat akun Instagram miliknya, Chopra mengunggah foto dirinya yang tengah mengenakan gaun warna-warni itu.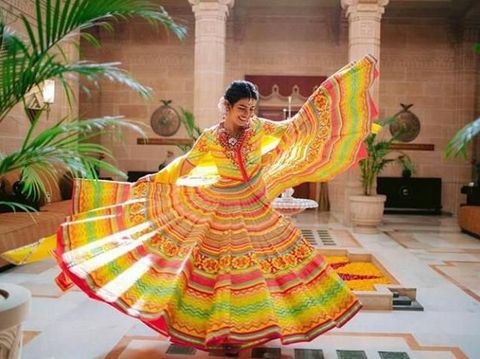 Foto: Instagram/priyankachopra
Priyanka Chopra
"
Your dress is amazing and so beautiful
!!!
The last image is incredibly beautiful
!!!," tulis akun @michelle_gmc.
"@deeshatorres @supriyarajkoomar
OMG!!! She looks like a princess. She IS a princess and
Nick
looks so happy and handsome
.," tulis akun @sunyart91.
"
NOW THAT"S A DRESS
!!," tulis akun @lailumah.khan.
Gaun indah itu adalah salah satu karya dari Ralph Lauren. Selain itu ia juga yang merancang gaun para pengiring pengantin.
[Gambas:Video 20detik]
(agn/ziz)