Lirik Lagu The Way It Is - Lukas Will yang Viral di TikTok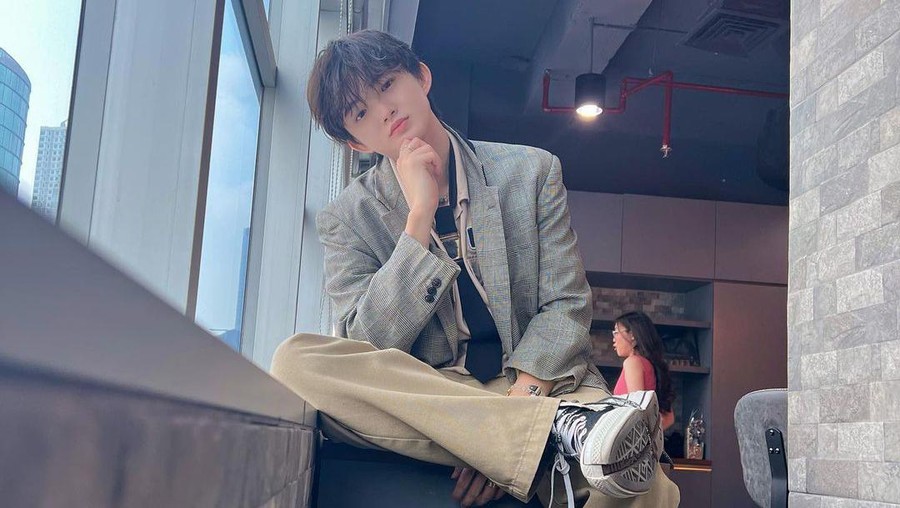 Jakarta, Insertlive
-
Baru mengawali kariernya sebagai seorang penyanyi, lagu Lukas Will yang berjudul The Way It Is berhasil viral di TikTok.
Lagu itu mengisahkan tentang kegalauan pria yang menyukai sahabatnya sendiri. The Way It Is sering digunakan sebagai latar musik para pengguna TikTok.
Berikut lirik lagu The Way It Is yang dipopulerkan Lukas Will.
They say that you're pretty
But i don't think i'm ready
It's feeling kinda heavy
But i'm over it already
I don't need to be your man
You don't need another friend
Let me show you neverland
Like peter pan
If i end up seeing
His hands on your hips
I see him staring closely
At your lips
I don't wannna know
I can't let you go
Just stay here like the way it is
Don't want to rush this
Take your time
If something changes
Then it's fine
I don't wanna know
I can't let you go
Just stay here like the way it is
Everything's a mess
I'm so obsessed
With the way you dress
So Damn impressed
Can't figured out where
This is coming from now
Queen of the scene
You got me sitting front row
Playing games is what we do
Show me if you feel it
If i end up seeing
His hands on your hips
I see him staring closely
At your lips
I don't want to know
I can't let you go
Just stay here like the way it is
Don't want to rush this
Take your time
If something changes
Then it's fine
I don't wannna know
I can't let you go
Just stay here like the way it is
I cancel all my plans
Let's hug but just as friends
Let me take 1 more chance
No more than this
Just the way it is
(agn/agn)