The Story Behind Two Crowns for The Miss Global 2022 Winners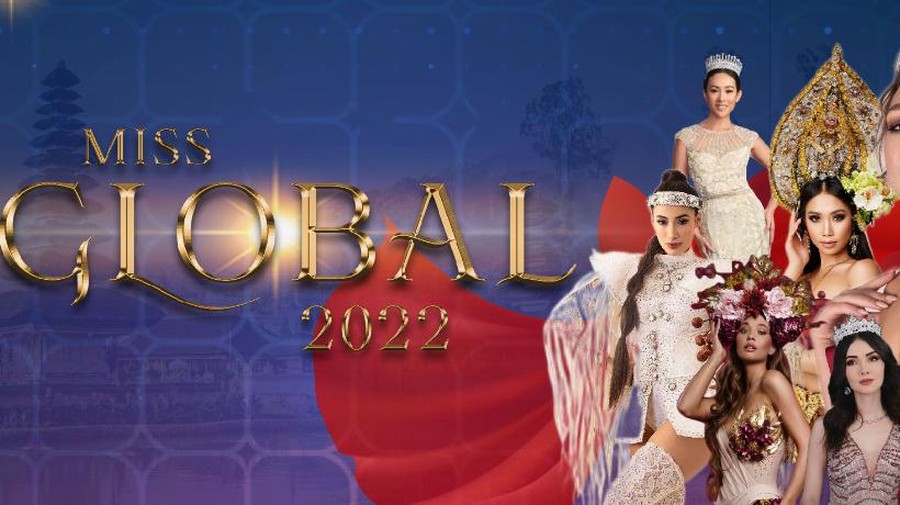 Jakarta, Insertlive
-
Bali, Indonesia, chosen to host Miss Global 2022.
This event will set history because for the first time Miss Global will give two crowns as well as for the winners of Miss Global 2021 and Miss Global 2022.
At the Coronation Night of Miss Global 2022, there will be two crowns.
The first crown is the Cyber Blue Stone Crown. This crown will be given to the winner of the Miss Global Virtual Competition 2021.
The second crown that many people have been waiting for is the Pink Lotus Crowns. This second crown will be given to the winner of Miss Global 2022.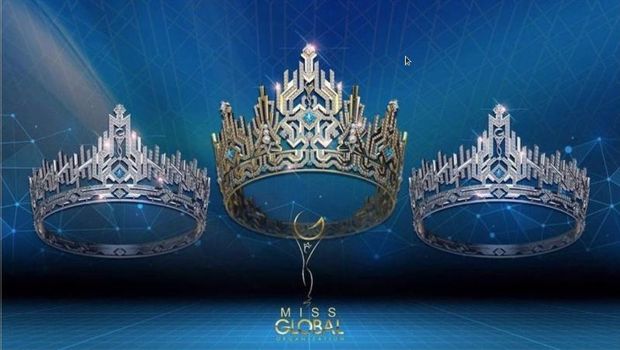 2 Mahkota Siap Diberikan untuk Pemenang Miss Global 2021 dan 2022/ Foto: Insertlive
The Pink Lotus is a symbol of Beauty, Purity, Inner Strength, Enlightenment, Growth, and Rebirth.
Miss Global Organization promotes a vision and mission to empower women who can have a positive impact in making a difference in the world and embrace the diversity of women's backgrounds.
This event is not only a competition of physical beauty and intelligence, but also pays attention to the elements of building the image of women around the world.
As Indonesian people, we should be proud because we can witness the best and historical beauty event around the world in Bali, Indonesia.
(nap/syf)