Lirik Lagu Someday We'll Know - New Radicals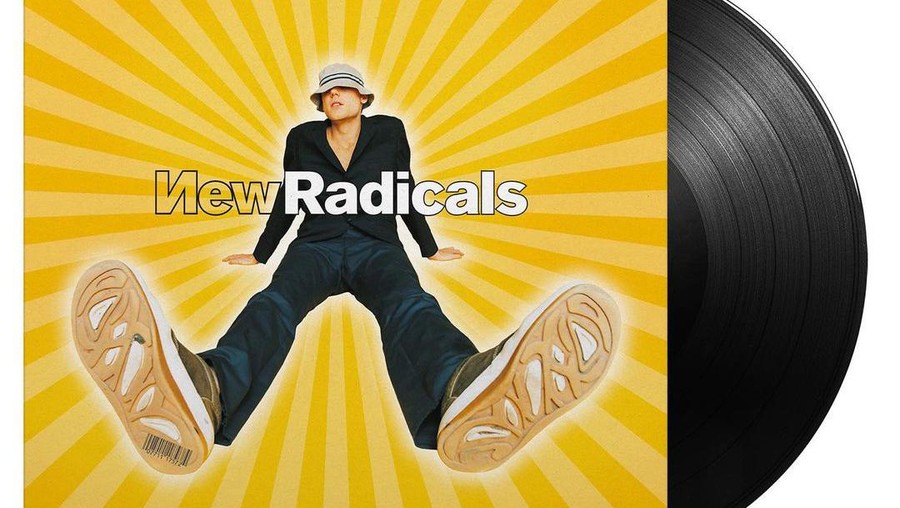 Jakarta, Insertlive
-
Someday We'll Know menjadi single kedua dari album debut New Radicals yang dirilis pada 1999 silam.
Namun, tak lama lagu itu dirilis, grup band tersebut dinyatakan bubar. Berikut lirik lagunya.
90 miles outside Chicago
Can't stop driving
I don't know why
So many questions
I need an answer
Two years later, you're still on my mind
Whatever happened to Emilia Earhart
Who holds the stars up in the sky
Is true love once in a lifetime
Did the captain of the Titanic cry
Someday we'll know
If love can move a mountain
Someday we'll know
Why the sky is blue
Someday we'll know
Why I wasn't meant for you
Does anybody know the way to Atlantis
Or what the wind says when she cries
I'm speeding by the place where I met you
For the 97th time tonight
[chorus]
Someday we'll know
Why Samson loved Delilah
One day I'll go
Dancing on the moon
Someday you'll know
That I was the one for you
I bought a ticket to the end of the rainbow
I watched the stars crash in the sea
If I could ask God just one question
Why aren't you here with me?
[chorus]
([Post Script:] seeing you in February was great
cliches eventually all come true "time heals all
wounds" I went to get us our ninth drink
and you ran out the door with another guy
I woke up on the floor with my shoes on
A smile on my face and I don't even care)
(agn/fik)