Lirik Lagu Untitled - Rex Orange County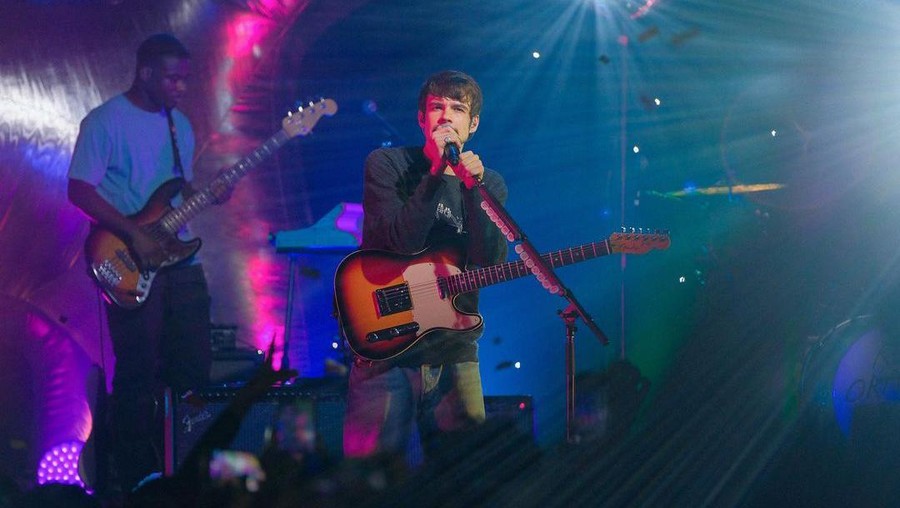 Jakarta, Insertlive
-
Lagu Untitled adalah karya Rex Orange County yang dirilis pada tahun 2017 silam.
Lagu ini merupakan salah satu trek pelengkap album pertamanya bertajuk Apricot Princess.
Berikut ini adalah lirik lagu Untitled yang dinyanyikan oleh Rex Orange County:
I make enough mistakes
And it feels like she's the only one that hears the things I say
So if for any reason there's some miscommunication or I'm lying to her face
My immaturity and habits getting in the way
'Cause I can barely breathe and I don't know how I'll explain myself this time
Wish it wasn't a case of "this time"
But why can't I be any other boy
That doesn't need a hand in love?
Someone that I would trust
But how did I fail
To give you all the love that you deserve?
When you're the only thing that's worth
What life is worth
And I don't mind if you hate me
'Cause, baby, if I were you I would probably hate me too
I said that I don't mind if you hate me
'Cause, baby, if I were you I would probably hate me too
(naa/naa)