Lirik lagu Good Things - Dan + Shay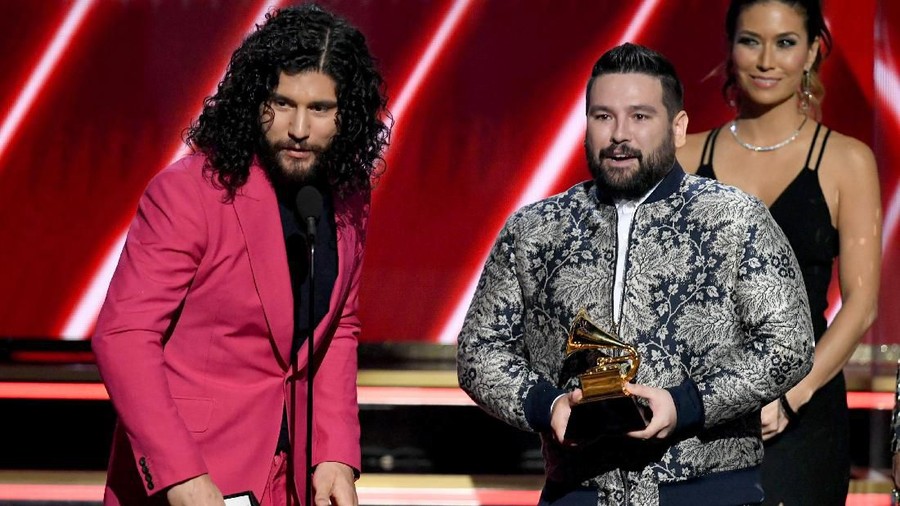 Jakarta, Insertlive
-
Grup duo Dan + Shay baru saja merilis single terbaru dengan judul Good Things.
Lagu ini dirilis untuk menjadi single utama album keempat yang akan datang.
Nantinya, album terbaru Dan + Shay ini akan menggunakan nama yang sama dengan single mereka ini.
Penasaran dengan liriknya? Berikut Insertlive berikan spesial buat kamu.
[Verse 1]
Said some things I ain't proud of
I wish I could take back
Never meant to make you hurt like that, no
For a while it was perfect
You made my world standstill
Oh, and something about you always will
[Chorus]
So when it's late at night and you're still wide awake
If you're with your friends or you're lonely
When you hear somebody start to say my name
Oh, when you think of me
I hope you think good things
[Post-Chorus]
I hope you think, think good things
I hope you think, think good things
I hope you
[Verse 2]
Picture that night in Portland
We drank three bottles of wine
I said I love you 'bout a million times
And then we drove to Seattle
And just to kiss in the rain
Now when it's pourin', do you see my face?
[Chorus]
So when it's late at night and you're still wide awake
If you're with your friends or you're lonely (You're lonely)
When you hear somebody start to say my name
Oh, when you think of me
I hope you think good things
[Post-Chorus]
I hope you think, think good things
I hope you think, think good things
I hope you
[Bridge]
Think of the way that I started to shake when I held you for the first time
And every kiss that our lips made feel like New Year's Eve at midnight
Think of the 3AM conversations, all of the big dreams that we were chasin' down
And if I ever cross your mind somehow
[Chorus]
When it's late at night and you're still wide awake
If you're with your friends or you're lonely
When you hear somebody start to say my name
Oh, when you think of me
I hope you think good things
(nap/nap)