Lirik Lagu An Elegy - Burgerkill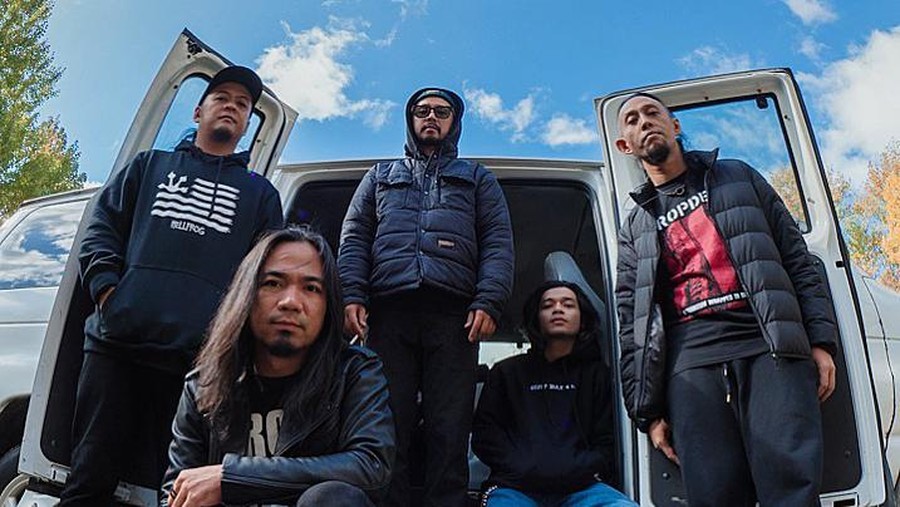 Lirik Lagu An Elegy-Burgerkill / Foto: Instagram/burgerkill
Jakarta, Insertlive
-
"An Elegy" versi orkestra menjadi materi pertama dari proyek terbaru band Burgerkill dengan mini albumnya Killshestra. Video klip An Elegy diambil di Praha pada Maret 2018 lalu.

Dalam lagu ini terlihat kolaborasi antara musik metal dari Burgerkill dan orkestra yang jadi terobosan besar di kancah musik Indonesia.

Berikut Insertlive sajikan lirik lagu An Elegy dari Burgerkill:

There's Something I've Been Missing
I Can't Hold My Head Up High
Its Getting Really Hard To Laugh
And Realize That You're Already Gone

These Tears Always Paint Me
My Sins Are Constantly Judging Me
I Cannot Run....I Cannot Hide
Its Killing Me And Dragging Me Down

I Can Feel Your Eyes Are Watching
But I Can't Hold My Head Up High
Its Getting Really Hard To Understand
The Way You Leave Me...The Way You Leave Me

And I'm Still Here Standing On This Endless Road
Never Had A Chance To Say Thanks
Never Had A Chance To Say Goodbye

So Much Sadness. What Happened To Happiness?
Life Is Too Short For Questions
And It's Hard To Find The Answers

Mesmerized By The Light You Exposed
Igniting A Fire Inside My Soul
This Strength Runs Through My Veins
Wish I Could Bring You Here Again

Start A New Beginning
Back To Track And Learning
Until We Meet Again....
(kpr/kpr)