Lirik Lagu Rocky Trail - Kings Of Convenience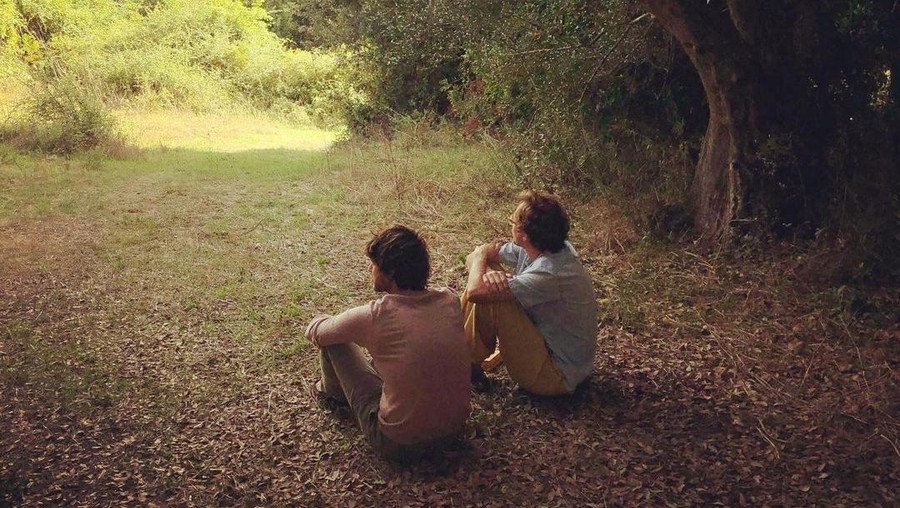 Jakarta, Insertlive
-
Kings Of Convenience kembali lagi ke dunia musik lewat lagu Rocky Trail. Duo asal Norwegia yang diisi Erlend Øye and Eirik Glambek Bøe ini bahkan sudah menyiapkan album baru bertajuk Peace Or Love.
Album Peace Or Love ini menjadi tanda kembalinya Kings Of Convenience setelah 12 tahun vakum. Album ini rencananya akan mulai dirilis pada 18 Juni.
Penasaran bagaimana lagunya? Berikut ini lirik lagu Rocky Trail yang dibawakan Kings Of Convenience.
One more time
Let's say you give me one more time
One last chance to speak again
Let's start from what we left unsaid
and here we go
Brave enough to go climbing a wall
so high that no sunlight is seen through winter
Brave enough to go traveling around the world
without money to eat or sleep for
Seeing what you can do with your hands and feet
I feel there is no question about it:
Almost anything you can imagine
Almost any goal
You will get there
I wish you had been more of a talker
Not the kind that is just flapping his lips
And not the kind that looks away
But learns through his eyes when somebody is watching
Maybe you could have told me
There was a world on your shoulders that needed lifting
Maybe I could have helped you with that
The weight is not easy I know
But you never know.
I thought your shoes were good
I thought they would take you to the end of any road
I thought your back was strong
I should have carried you to the top of the rocky I trail
I should have carried you to the top of the rocky trail
How am I to know about your problems and your load
I am blind to what you show
I am waiting to be told
I never ask
How am I to know about your problems and your load
I am blind to what you show
I am waiting to be told
I never ask
(ikh/ikh)