Lirik Lagu Ain't Got No, I Got Life - Nina Simone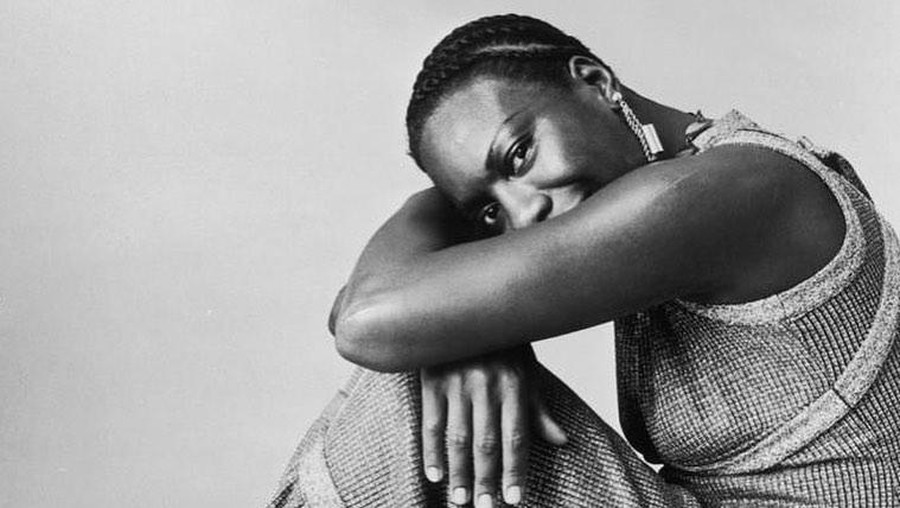 Jakarta, Insertlive
-
Nina Simone merupakan seorang penyanyi, pencipta lagu, dan pianis berkebangsaan Amerika Serikat, Ia merupakan musisi wanita kulit hitam yang telah menerima anugerah Grammy Hall of Fame dari Grammy Award dan tersemat di Rock and Roll Hall Of Fame. Kisah nyata mengenai kehidupan Nina Simone juga pernah diangkat ke film bertajuk Nina.
Nina Simone sempat merilis lagu berjudul Ain't Got No, I Got Life pada 1968. Lagu ini masuk ke dalam album Nina Simone yang bertajuk Nuff Said!.
Penasaran bagaimana lagunya? Berikut ini lirik lagu Ain't Got No, I Got Life yang dinyanyikan Nina Simone.
Ain't got no home, ain't got no shoes
Ain't got no money, ain't got no class
Ain't got no friends, ain't got no schooling
Ain't got no wear, ain't got no job
Ain't got no money, no place to stay
Ain't got no father, ain't got no mother
Ain't got no children, ain't got no sisters above
Ain't got no earth, ain't got no faith
Ain't got no touch, ain't got no god
Ain't got no love
Ain't got no wine, no cigarettes
Ain't got no clothes, no country
No class, no schooling
No friends, no nothing
Ain't got no god
Ain't got one more
Ain't got no earth, no ?
No food, no home
I said I ain't got no clothes
No job, no nothing
Ain't got long to live
And I ain't got no love
But what have I got?
Let me tell ya what I've got
That nobody's gonna take away
I got my hair on my head
I got my brains, I got my ears
I got my eyes, I got my nose
I dot my mouth, I got my smile
I got my tongue, I got my chin
I got my neck, I got my boobies
I got my heart, I got my soul
I got my back, I got my sex
I got my arms, I got my hands
I got my fingers, got my legs
I got my feet, I got my toes
I got my liver, got my blood
Got life, I got my life
(ikh/ikh)