Lirik Lagu If We Have Each Other - Alec Benjamin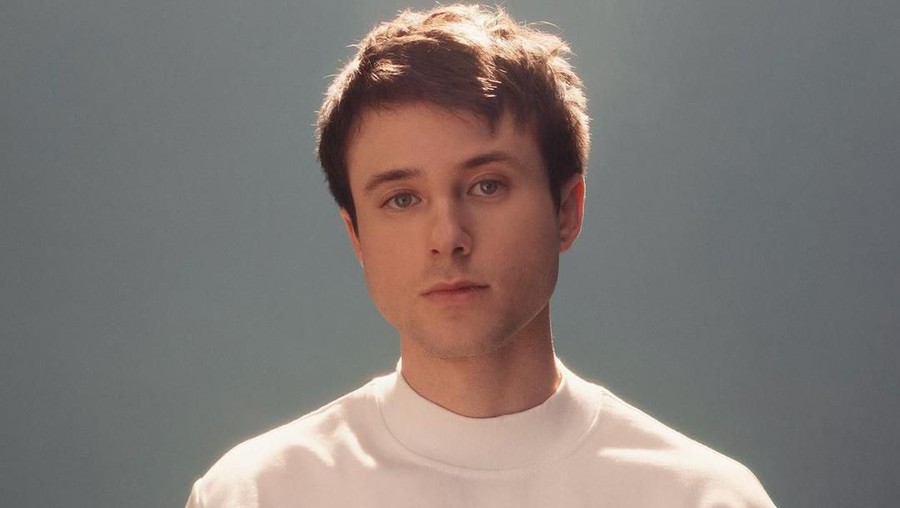 Jakarta, Insertlive
-
Album terbaru Alec Benjamin bertajuk Narrated For You mempersembahkan If We Have Each Other. 
Lagu If We Have Each Other didedikasikan untuk sang adik. Selain itu, Alec juga membahas mengenai harapan baik dari lingkungan yang positif. 
Lirik pada paragraf pertama berbicara tentang seorang teman sekolah yang hamil yang bekerja siang dan malam untuk menghidupi anaknya yang akan segera dilahirkan. Kemudian, dia merinci bagaimana kakek neneknya menghadapi masalah bersama.
Terakhir, Alec mengacu pada cintanya pada orang tua dan saudara perempuannya.
Simak lirik If We Have Each Other dari Alec Benjamin: 
She was 19 with a baby on the way
On the East-side of the city, she was working every day
Cleaning dishes in the evening, she could barely stay awake
She was clinging to the feeling that her luck was gonna change
And, 'cross town she'd take the bus at night to a one bedroom apartment
And when she'd turn on the light
She would sit down at the table
Tell herself that it's alright
She was waiting on the day she hoped the baby would arrive
She'd never be alone
Have someone to hold
And when nights were cold, she'd say

The world's not perfect but it's not that bad
If we got each other and that's all we have
I will be your mother and I'll hold your hand
You should know I'll be there for you
When the world's not perfect
When the world's not kind
If we have each other then we'll both be fine
I will be your mother and I'll hold your hand
You should know I'll be there for you

They were 90 and were living out their days on the west side of the city next to where they got engaged
They had pictures on the walls of all the memories that they'd made
And though life was never easy they were thankful that they stayed
With each other and though sometimes were hard
Even when she made him angry he would never break her heart
No they didn't have the money to afford a fancy car
But they never had to travel 'cause they'd never be apart
Even at the end, their love was stronger than the day that they first met
They'd say

The world's not perfect but it's not that bad
If we got each other and that's all we have
I will be your lover and I'll hold your hand
You should know I'll be there for you
When the world's not perfect
When the world's not kind
If we have each other then we'll both be fine
I will be your lover and I'll hold your hand
You should know I'll be there for you

You should know I'll be there for you

I'm 23 and my folks are getting old
I know they don't have forever and I'm scared to be alone
So I'm thankful for my sister even though sometimes we fight
When high school wasn't easy, she's the reason I survived
I know she'd never leave me
And I hate to see her cry
So I wrote this verse to tell her that I'm always by her side
I wrote this verse to tell her that I'm always by her side
I wrote this verse to tell her that

The world's not perfect but it's not that bad
If we got each other and that's all we have
I will be your brother and I'll hold your hand
You should know I'll be there for you
When the world's not perfect
When the world's not kind
If we have each other then we'll both be fine
I will be your brother and I'll hold your hand
You should know I'll be there for you

You should know I'll be there for you
(syf/syf)