Lirik Lagu Home - Rendy Pandugo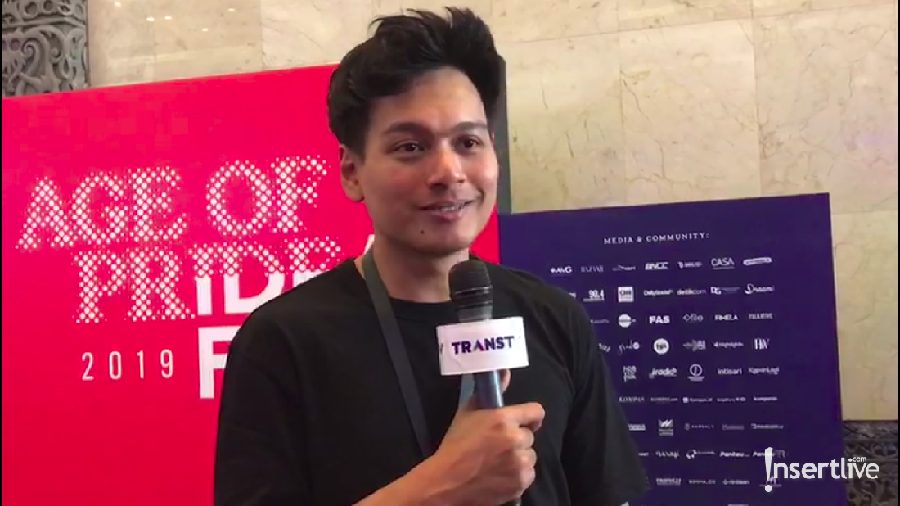 Jakarta, Insertlive
-
Penyanyi Rendy Pandugo baru saja merilis single terbaru bertajuk Home pada Jumat, 9 Oktober kemarin.
Single terbaru Rendy Pandugo ini ditulis dan diproduksi sendiri. Lagu ini menceritakan tentang rumah yang menjadi tempat di mana cinta di dalamnya selalu menanti kita untuk kembali.
Penasaran dengan lirik lagu serta musik videonya? Yuk, baca selengkapnya di bawah ini!
It's raining outside
Dark corners all i have tonight

An empty coffee cup and cigarette butts
I just need to go home right now
Hmm-hmm-hmm-hmm
Tell me what's fantasy
Who's the reality?
Can you show me the way?

Without all the fake smile
Or is it the blessing in disguise
I don't know
I just need to go home right now
Going back into her arms
Covered in blanket and feel the warmth
And i know that she's mine

Till the end of time
Going back into her arms
Time keeps passing by
But she'll always be mine
Oh, wonder if you could show me the way

I just need to go home right now
Hmm-hmm-hmm-hmm
Going back into her arms
Covered in blankt and feel the warmth
And i know that she's mine

Till the end of time
Going back into her arms
Time keeps passing by
But she'll always be mine
Oh, wonder if you could show me the way

I just need to go home right now
Oh, wonder if you could show me the way
I just need to go home right now
Oh, wonder if you could show me the way
I just need to go home right now
(dis/fik)