Lirik Lagu Wonder - Shawn Mendes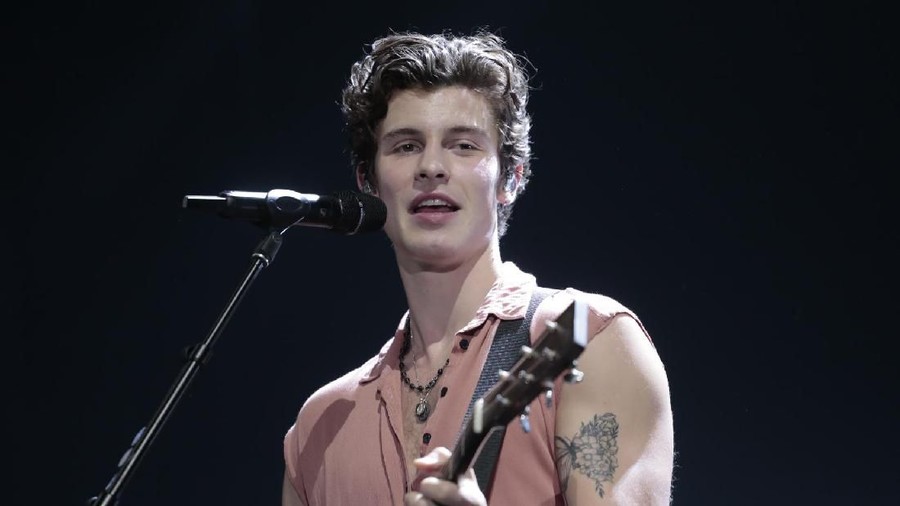 Jakarta, Insertlive
-
Shawn Mendes baru mengeluarkan album keempatnya pada Jumat, 2 Oktober kemarin.
Dalam album keempatnya, ia menuliskan sendiri lirik lagunya lewat tulisan tangan.
Diakuinya, seluruh lagu dalam albumnya ini menjadi salah satu karya yang ia inginkan.
Lagu Wonder menjadi lagu pembuka dalam album keempatnya.
Penasaran dengan lirik lagu serta musik videonya? Yuk, lihat di bawah ini!
I wonder if I'm being real
Do I speak my truth or do I filter how I feel?
I wonder, wouldn't it be nice

To live inside a world that isn't black and white?

I wonder what it's like to be my friends

Hope that they don't think I forget about them

I wonder, I wonder
Right before I close my eyes

The only thing that's on my mind

Been dreaming that you feel it, too

I wonder what it's like to be loved by you, yeah

I wonder what it's like

I wonder what it's like to be loved by
I wonder why I'm so afraid

Of saying something wrong, I never said I was a saint

I wonder, when I cry into my hands

I'm conditioned to feel like it makes me less of a man

And I wonder if some day you'll be by my side

And tell me that the world will end up alright

I wonder, I wonder
Right before I close my eyes

The only thing that's on my mind

Been dreaming that you feel it, too

I wonder what it's like to be loved by you, yeah

I wonder what it's like

I wonder what it's like to be loved by you

I wonder what it's like to be loved by you, yeah

I wonder what it's like to be loved by you

I wonder what it's like to be loved by
Right before I close my eyes

The only thing that's on my mind

Been dreaming that you feel it too

I wonder what it's like to be loved by you
(dis/dis)