Lirik Lagu BLACKPINK Lovesick Girls - BLACKPINK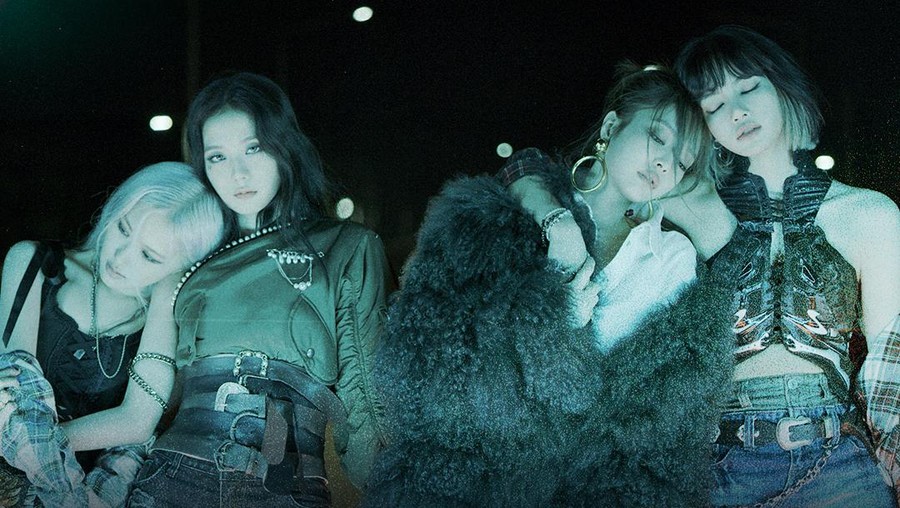 Jakarta, Insertlive
-
BLACKPINK telah merilis lagu terbaru mereka Lovesick Girls sekaligus album studio perdana bertajuk The Album hari ini Jumat (2/10). 
Mereka juga telah meluncurkan MV terbaru dari Lovesick Girls yang sudah meraup 9,9 tampilan semenjak satu jam penayangan. 
Lagu terbaru BLACKPINK ini menceritakan mengenai wanita muda yang merindukan cinta sehingga merasakan sakit yang tak terperih. 
Penasaran lirik lagu terbaru BLACKPINK ? Siapkan suara terbaik kamu untuk bernyanyi bareng dengan Jennie, Lisa, Jisoo, dan Rose dengan barisan bait berikut ini:
[Intro: All]
(Lovesick girls)
(Lovesick girls)
[Jennie]
Yeong wonhan bam
Changmun eobsneun bange uril gadun love (Love)
What can we say?
Maebeon apado oechineun love (Love)
[Lisa]
Dachigo manggajyeodo na
Mwol midgo beotineun geoya
Eochapi tteonamyeon sangcheotuseongin chaelo miwohage doegreol
Kkeutjangeul bogi jeon kkeutnael sun eobseo
I apeumeul gidalin geoscheoleom
[Jisoo & Rosé]
Ama da jamkkan iljido molla
Ulin mueol chajaseo hemaeneun geolkka
But I don't care I'll do it over and over
Nae sesang sogen neoman isseumyeon dwae
[All, Jennie]
We are the lovesick girls
salanghae geundesun eobseo
But we were born to be alone
Yeah, we were born to be alone
But why we still looking for love?
Still looking for love?
(syf/syf)