Lirik Lagu Another Day - The Sigit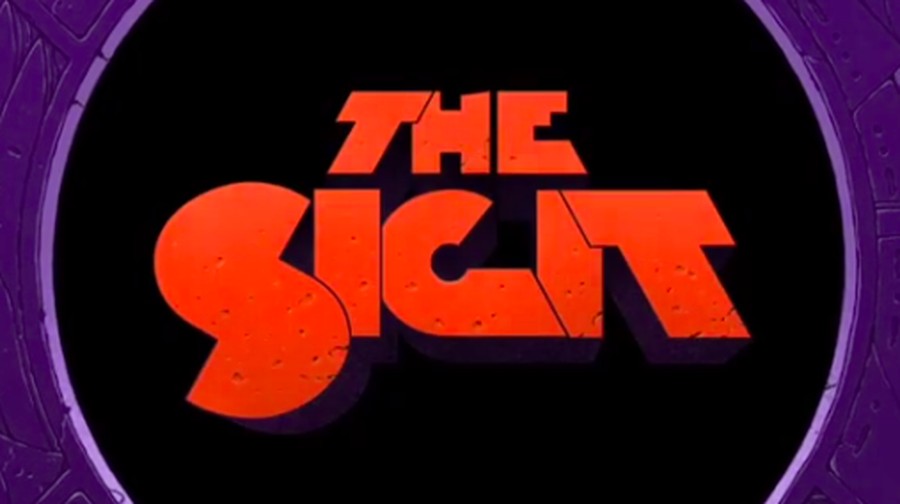 The SigitFoto: Instagram/thesigit_
Jakarta, Insertlive
-
Grup band rock asal Bandung, The Sigit baru saja merilis lagu baru. Lagu baru The Sigit itu diberi judul Another Day.
Lagu baru The Sigit ini menawarkan nuansa musik yang cukup baru. Apa lagi kesan musik psychedelic rock begitu terasa di sepanjang lagu. Namun jika di dengar lebih jelas, pengaruh musik stoner dari band 'Mooner' bentukan Rekti cukup terasa di lagu ini.
Penasaran bagaimana lagunya? Berikut ini lirik lagu Another Day yang dibawakan oleh The Sigit.
These things are beautiful
Don't think they're reachable
Another day, another sunset
Confession won't make it right
All the things we do at night
Another day, another mindset
The death will smile at every men
All one can do is to smile back
Someone indigenous for someone oblivious
Is just some other day
Another sidetrack
Another day, another sunset
Another day, another sunset
Another day, another mindset
Another day, another mindset
(ikh/ikh)