7 Gambar Animasi Asterix: The Secret of the Magic Potion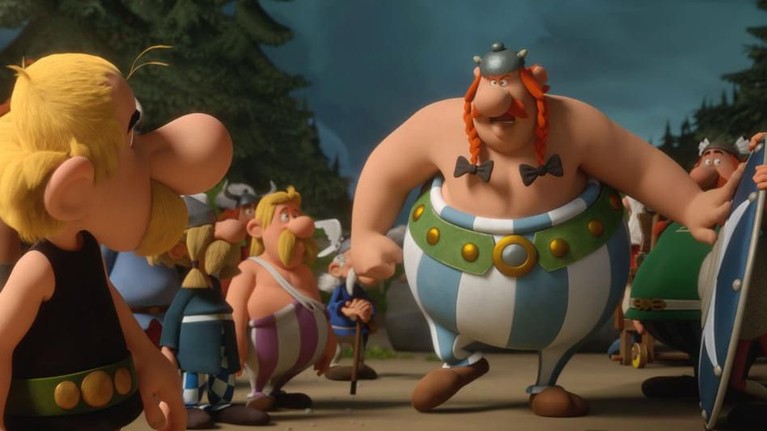 Komedi petualangan Asterix dan Obelix kembali hadir di film animasi Asterix: The Secret of the Magic Potion.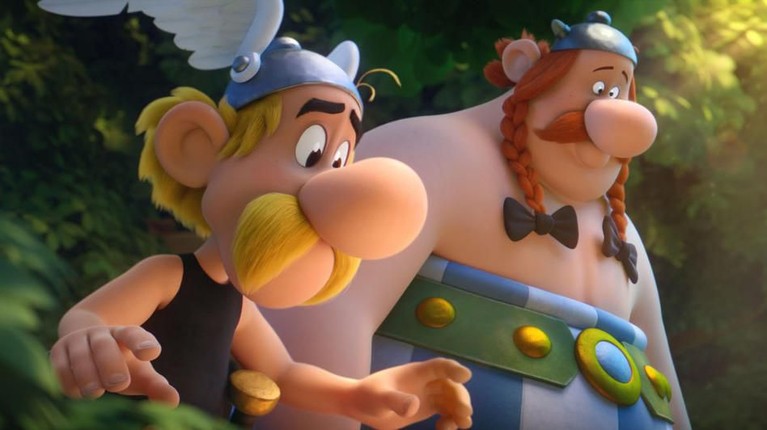 Film asal Perancis ini digarap oleh sutradara Alexandre Astier dan Louis Clichy.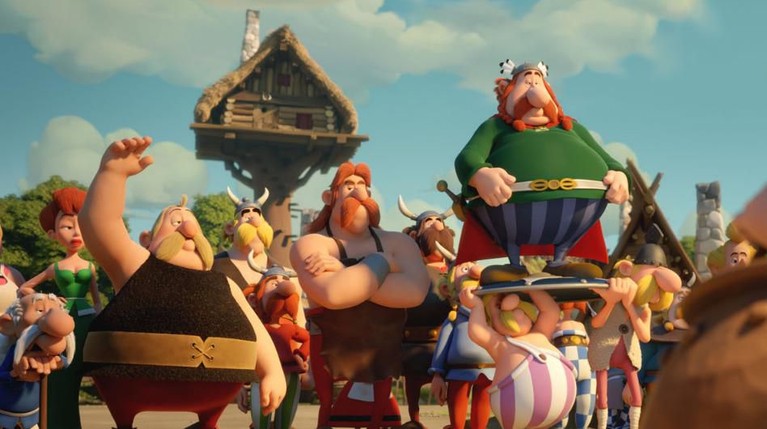 Film ini diangkat berdasarkan karakter buku komik yang dikarang Goscinny dan Uderzo.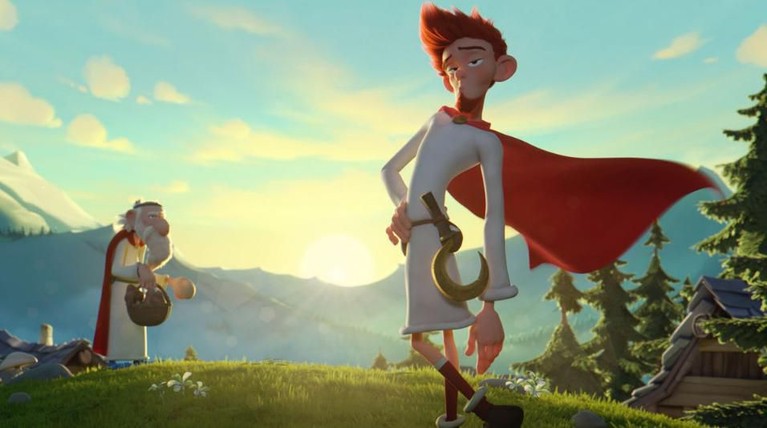 Suara karakter di film ini diisi sejumlah bintang film berbakat seperti Christian Clavier, Guillaume Briat hingga Bernard Alane.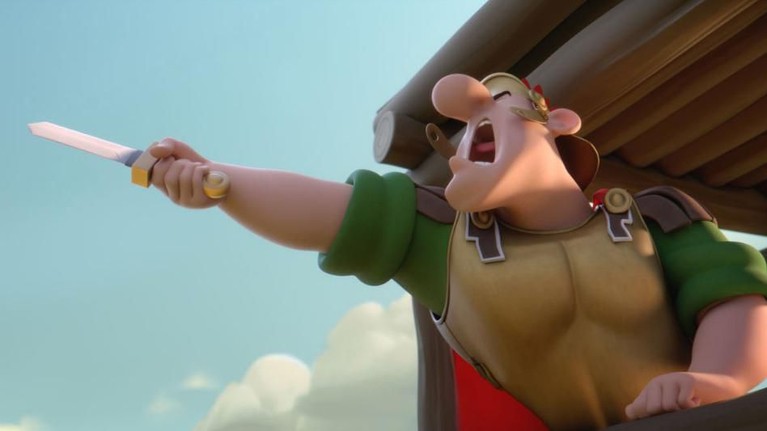 Berkisah petualangan Asterix dan Obelix dalam mencari drui muda untuk belajar soal ramuan rahasia untuk menggantikan Panoramix.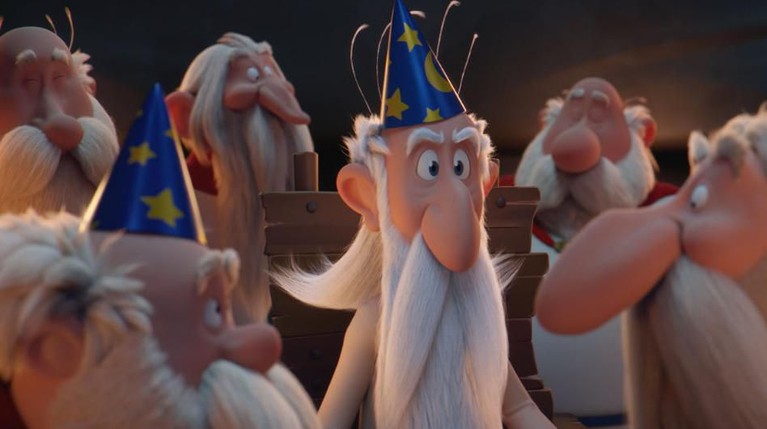 seorang penyihir jahat bernama Sulphurix melakukan semua cara untuk mencuri resep rahasia ramuan itu.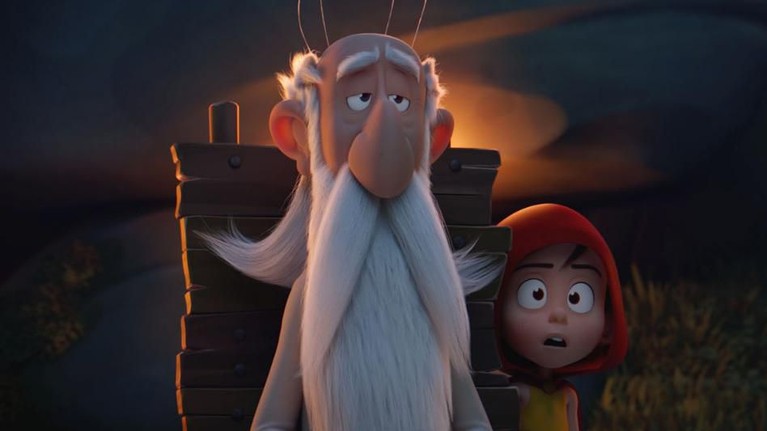 Film animasi ini berhasil mengumpulkan $7 juta dolar saat lima hari penayangannya.
Jakarta, Insertlive - Petulangan Asterix dan Obelix kembali diangkat di film animasi berjudul Asterix: The Secret of the Magic Potion. Mari intip 7 gambar animasi cuplikan filmnya. (arm/fik)